HDFC life has come up with one of its kind unit linked insurance plan with name HDFC life Click 2 invests. Why it is unique is because it is devoid of many charges that generally ULIP insurance plans have. It doesn't have any allocation charge, administration charge and even the discontinuation charge. HDFC life click 2 invest can be bought online only and thus does not have any distribution cost attached too. But even after its no charge structure, does it make sense to invest in HDFC click 2 invest insurance plan. Let's find out.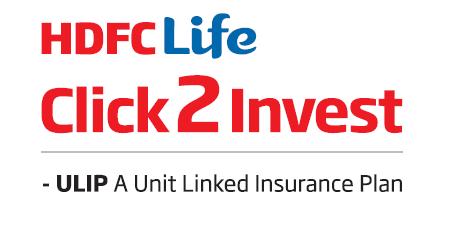 HDFC life click 2 invest – Key features
HDFC Life click 2 invest is an online unit linked insurance policy. Like any other ULIP you have to decide on the premium you want to pay, depending on which you will be covered with insurance. As in ULIP insurance cover will be the multiples of premium you pay.
Premium you pay after deduction of allocation charges (which is NIL in this product) will get invested in the fund option you chose. There are 8 fund options available for investors in this plan.
With a single, limited and regular premium pay option the maximum policy term available is of 20 years.  You keep on paying the premiums and at maturity you will get the fund value accumulated or at death your nominees will get highest of the following:
Sum Assured
Fund value
105% of the premium paid
HDFC life click 2 invest – eligibility and other conditions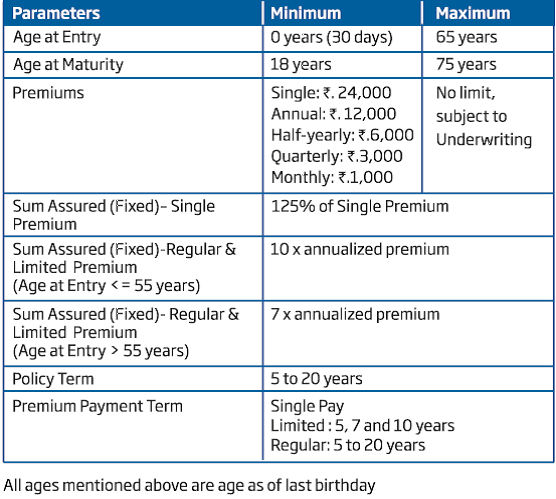 HDFC life click 2 invest – Other Features
Founder and Chief Financial Planner
at
Good Moneying Financial Solutions
He's MBA ( Finance) gold medalist, a CERTIFIED FINANCIAL PLANNER and SEBI Registered Investment adviser. An ex banker , having a decade long experience in financial services industry he manages clients across the globe. He's an active member of Financial Planners' Guild India ( An association of practicing SEBI registered Investment advisers). He's very passionate in the financial planning space and with a view to spread financial literacy among masses he writes blog articles and also contributes and quoted in various media publications like Money control, Indian express, Business Bhaskar, Dainik Bhaskar, Money mantra magazine etc. He also delivers training on Various personal finance topics to various corporate houses. You may get in touch with him at info@goodmoneying.com
Latest posts by Manikaran Singal (see all)
Recommended for you:
Google+
Pages: 1 2