That day Hitesh was actually sounding very emotional, after all he's never lived away from parents since childhood. But now when his employer company was sending him to US for a project, he was worried on who will take care of his parents back home.
He got married last year and knows that his parents had spent most of their retirement savings on that occasion and now when time has come for him to take care of them; he's moving out of country. He wanted to stay back and leave the job but financial benefits were looking quite lucrative, as he knows that going forward his family's expenditure will surely be increasing and so his responsibilities to support both ends i.e parents and kids.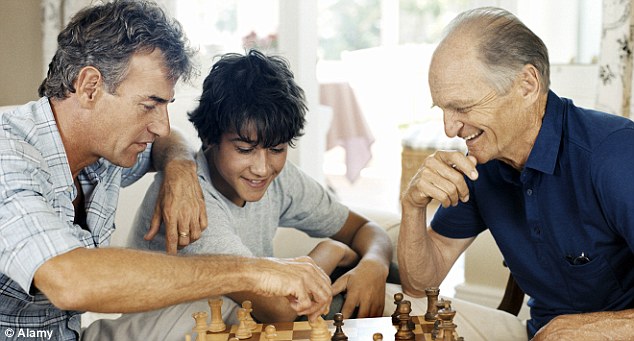 This is a very common question these days among those who I call as of Sandwich Generation who's juggling between multiple priorities like maintaining lifestyle, saving for their child's future and own retirement and also taking care of the needs of their parents.
Being responsible children everyone wants to support the parents. After all we exist because of them only. They have sacrificed their time, desires, hobbies etc. to give us a secure future, so now is our time to pay back.
Here are some of my thoughts which i shared with Hitesh on this. Though his main requirement was to generate retirement income for parents, but being a financial planner, I could not stop myself to add on some financial planning touch into it.
Your financial arrangement for your parents, depend on 2 situations
1) Where the parents are financially dependent.
2) Where the parents are financially independent.
Before going ahead , it is important to do your homework first
Founder and Chief Financial Planner
at
Good Moneying Financial Solutions
He's MBA ( Finance) gold medalist, a CERTIFIED FINANCIAL PLANNER and SEBI Registered Investment adviser. An ex banker , having a decade long experience in financial services industry he manages clients across the globe. He's an active member of Financial Planners' Guild India ( An association of practicing SEBI registered Investment advisers). He's very passionate in the financial planning space and with a view to spread financial literacy among masses he writes blog articles and also contributes and quoted in various media publications like Money control, Indian express, Business Bhaskar, Dainik Bhaskar, Money mantra magazine etc. He also delivers training on Various personal finance topics to various corporate houses. You may get in touch with him at info@goodmoneying.com
Latest posts by Manikaran Singal (see all)
Recommended for you:
Google+
Pages: 1 2