Apollo Munich has launched a new Super top up insurance plan with name Apollo Munich Optima Super. They call it an aggregate insurance plan, as it takes into account the aggregate of claims made in a single year as deductible, unlike a top up plan where in every claim the deductible gets applied.
There are very few insurance players in the market like United India, HDFC Ergo which offers Super top up insurance plans and now Apollo Munich has also joined the league. Let's understand the product in detail.
Apollo Munich also having a top up health insurance plan called Optima Plus. Click here to know more on difference between top up and Super Top up health insurance plans.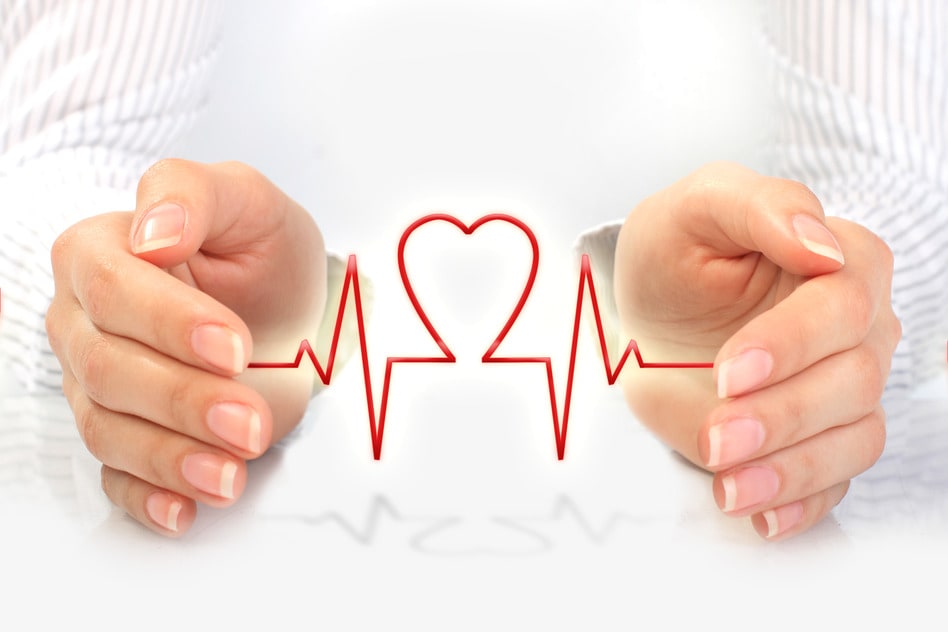 Apollo Munich Optima Super – In brief
Apollo Munich optima super is a Super top up health insurance plan, which is meant to enhance your total health insurance coverage on cost sharing basis. You can claim from such policy only if your total claim in a particular policy year exceeds a particular amount which is known as deductible.
Deductible means a cost sharing amount. All Top up or super top up plans comes with a pre specified deductible which insured has to bear from his pocket or from any other existing mediclaim policy during hospitalization, over and above the expenses will be borne by the insurance company upto the sum assured.
Let's understand with an example:
X has Apollo Munich Optima Super plan for a SUM assured of Rs 5 lakh with deductible Rs 1 lakh. He met with an accident and has to undergo one operation which costs Rs 2 lakh. Now he'll have to pay Rs 1 lakh from his pocket and Balance Rs 1 lakh will be paid by Insurance company.
Let's assume he has to undergo one more treatment during that policy year which will cost Rs 3 lakh. Now as he's already crossed Rs 1 lakh of minimum deductible limit in that policy year, this Rs 3 lakh will also be taken care by Apollo Munich Optima super.
Had this been a Top up Insurance Plan, then even for 2nd claim X would have to pay Rs 1 lakh from his pocket to cover the deductible amount.
Apollo Munich Optima Super – key benefits
One major benefit of this plan is that it can be converted into a regular non deductible health insurance plan, with no underwriting or medical tests in the later years of life. This switch can be opted for only between age of 55 and 60 years, provided policy was purchased and continuously renewed with Apollo before 50 years of age.
This feature can be very effectively used by corporate employees who can enhance their employer provided health insurance coverage through this plan during there working life and later when they are nearing retirement can convert this plan into regular health policy.
Founder and Chief Financial Planner
at
Good Moneying Financial Solutions
He's MBA ( Finance) gold medalist, a CERTIFIED FINANCIAL PLANNER and SEBI Registered Investment adviser. An ex banker , having a decade long experience in financial services industry he manages clients across the globe. He's an active member of Financial Planners' Guild India ( An association of practicing SEBI registered Investment advisers). He's very passionate in the financial planning space and with a view to spread financial literacy among masses he writes blog articles and also contributes and quoted in various media publications like Money control, Indian express, Business Bhaskar, Dainik Bhaskar, Money mantra magazine etc. He also delivers training on Various personal finance topics to various corporate houses. You may get in touch with him at info@goodmoneying.com
Latest posts by Manikaran Singal (see all)
Recommended for you:
Google+
Pages: 1 2